Sunset Spa
Sunset Spa provides full facilities such as a sauna, steam room, and jacuzzi. With high professional skills and techniques, the massage staff at Sunset Spa will bring hours of absolute relaxation for visitors in each body care treatment. Sunset Spa serves body care treatments from basic such as exfoliating and eliminating toxins, ... to especially intensive such as improving sleep, and soothing stress, ...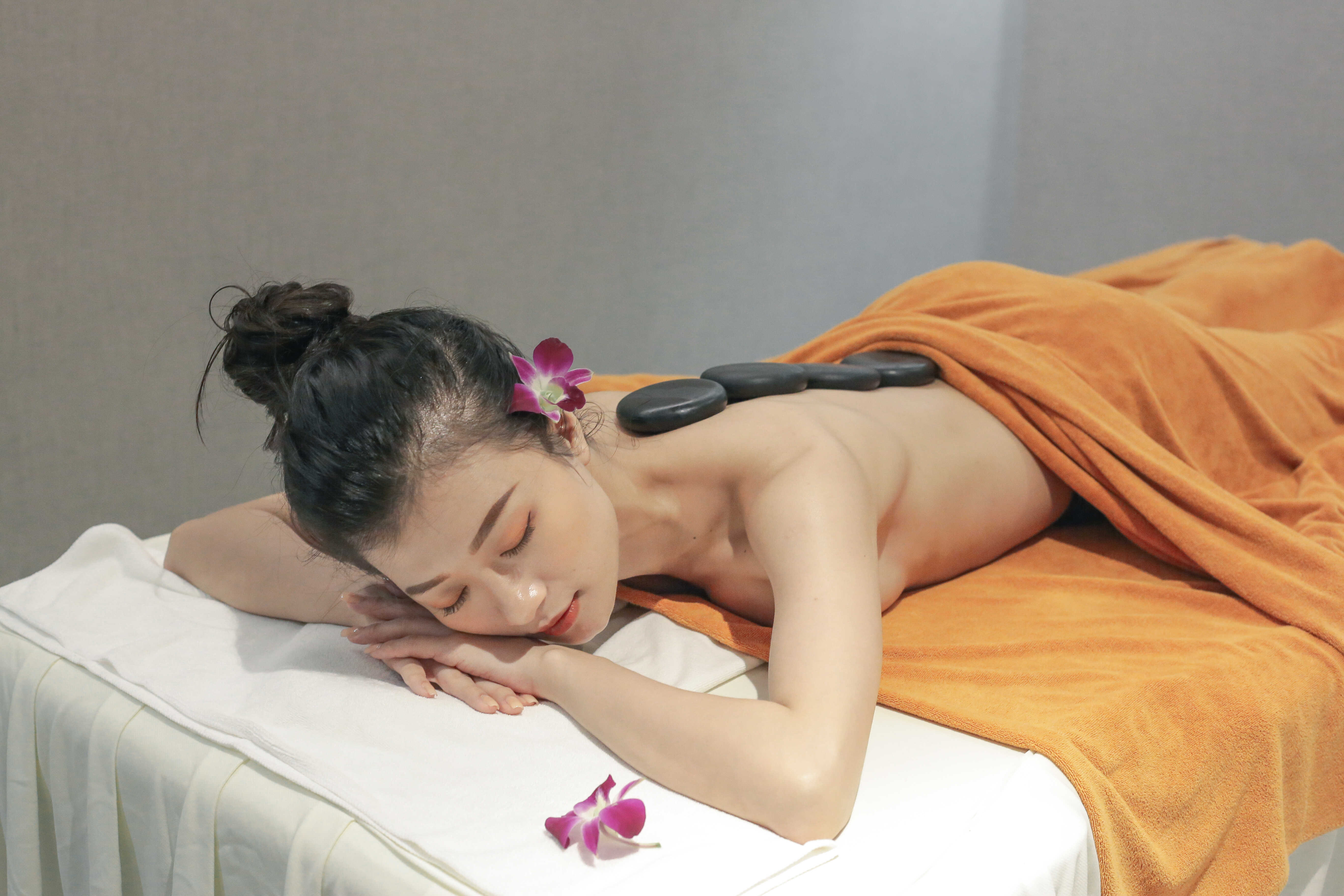 Open time: 9 AM - 10 PM
Location: 2nd floor, block A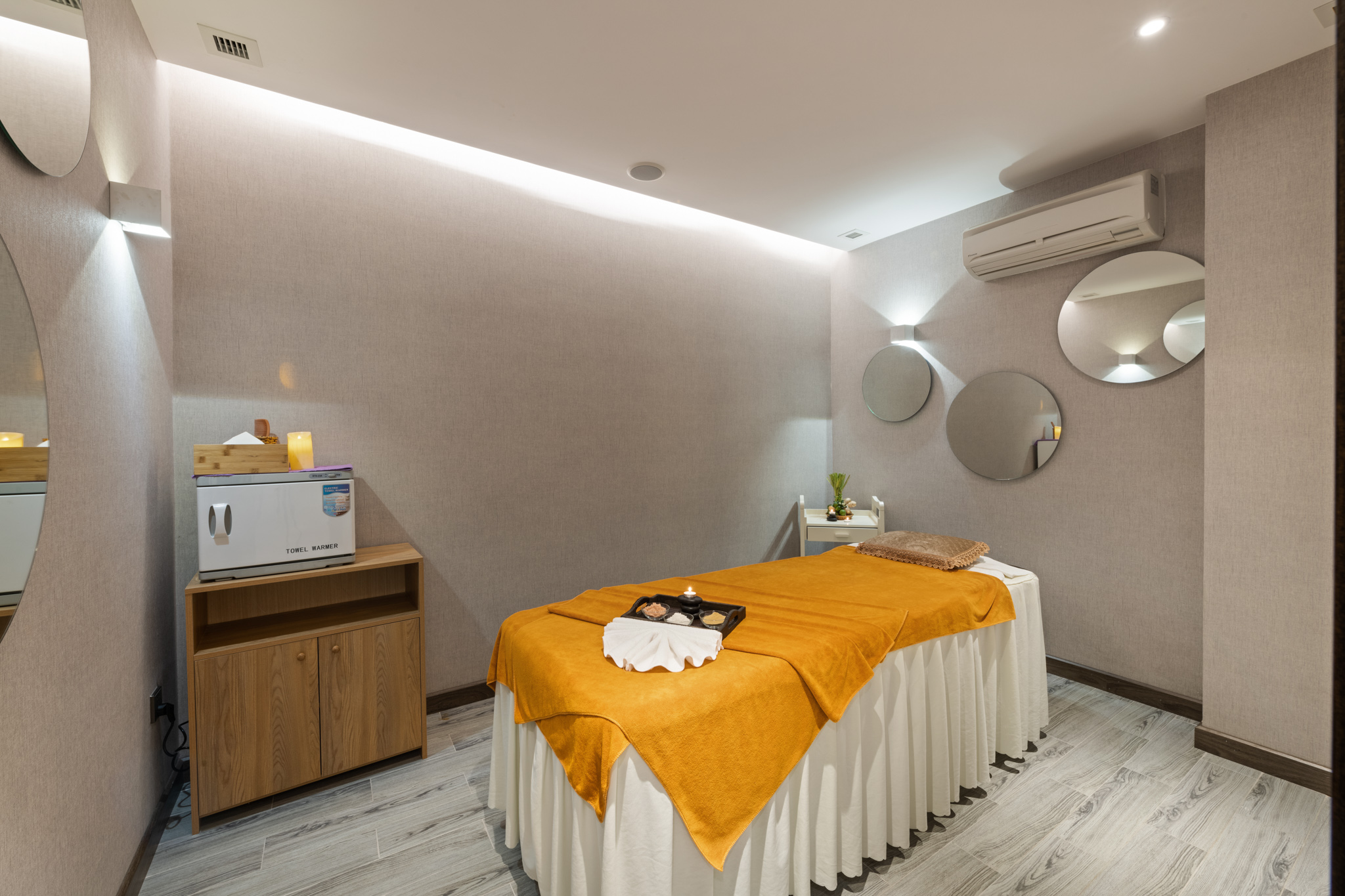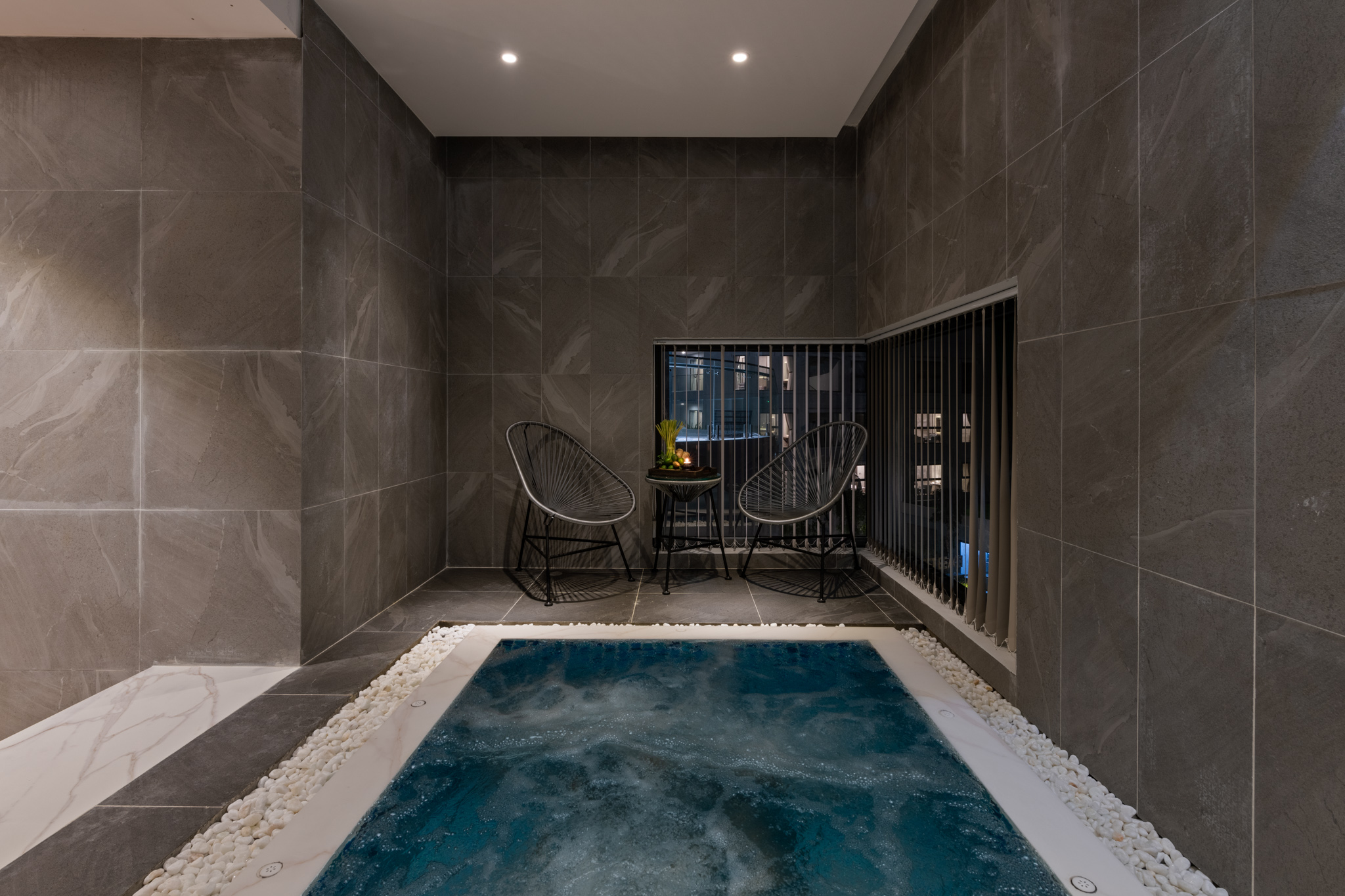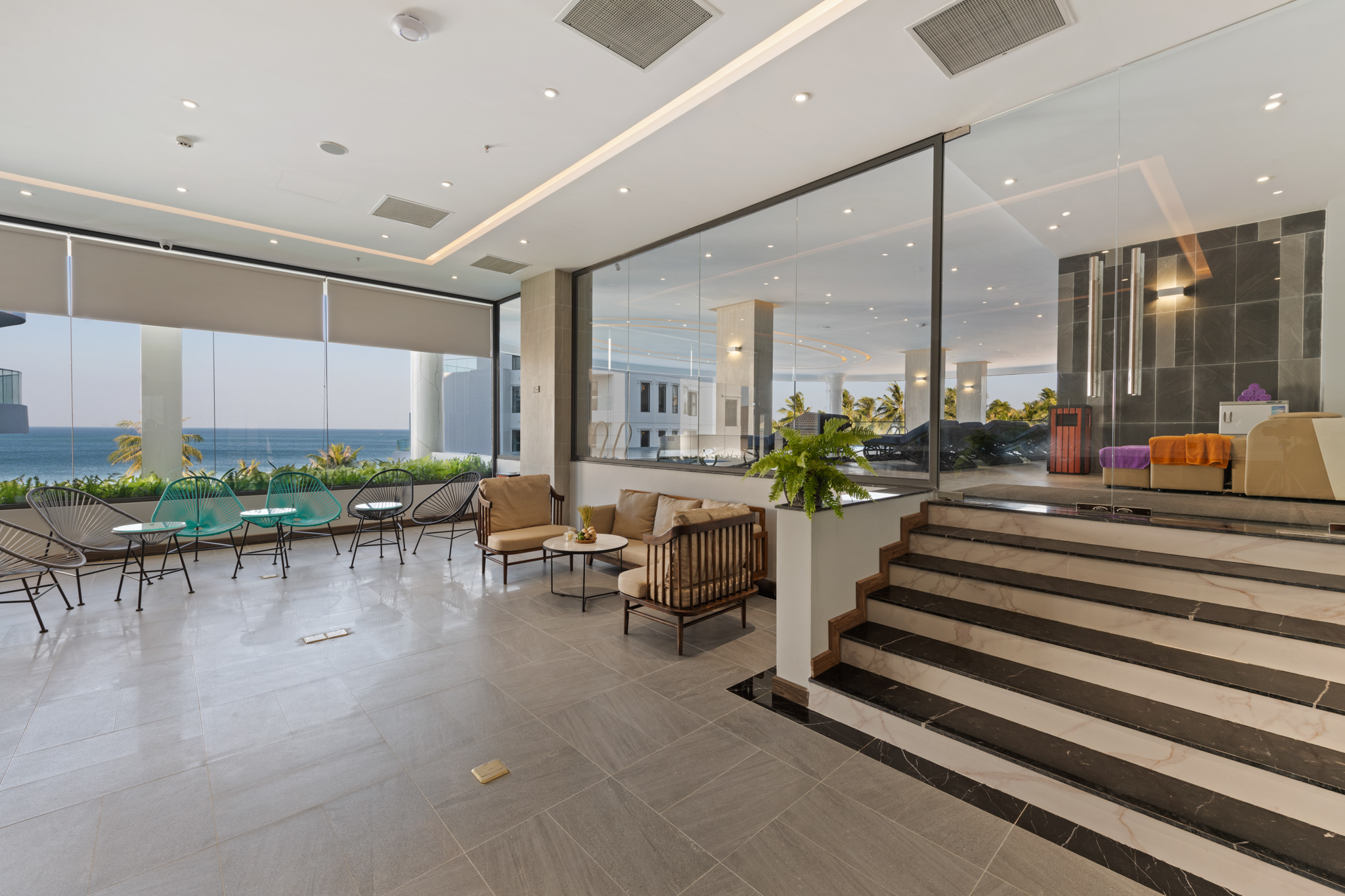 Fitness Center
Fitness Center provides a full range of equipment and tools to serve your training and health enhancement needs.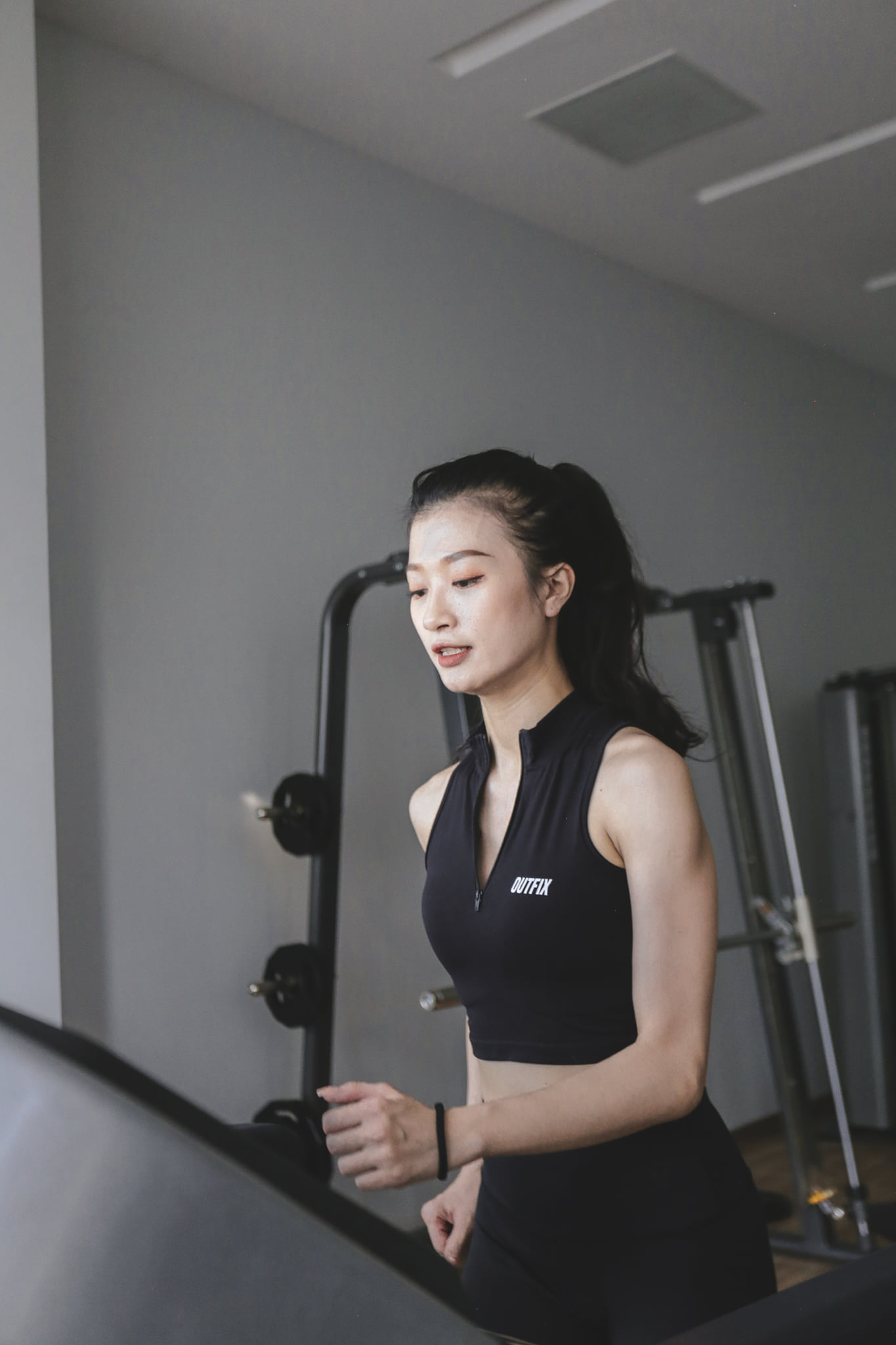 Open time: 6 AM - 7 PM
Location: 2nd floor, block A