Sunset Beach Bar & Restaurant is a beach bar located on the resort's premises, surrounded by the poetic scenery of the majestic sea and beautiful sky. Therefore, you will have the opportunity to fully admire the beauty of pearl island, especially the gorgeous sunset at the restaurant. Not only serving excellent cocktails and delicious dishes, Sunset Beach Bar & Restaurant also gives you a vibrant space with trendy EDM music performed by top DJs in Phu Quoc. In addition, you will also enjoy the enchanting fire dance performances, promising to create extremely memorable memories for the journey to visit pearl island for each visitor.
Open time: 9 AM -1 PM
Location: Private Beach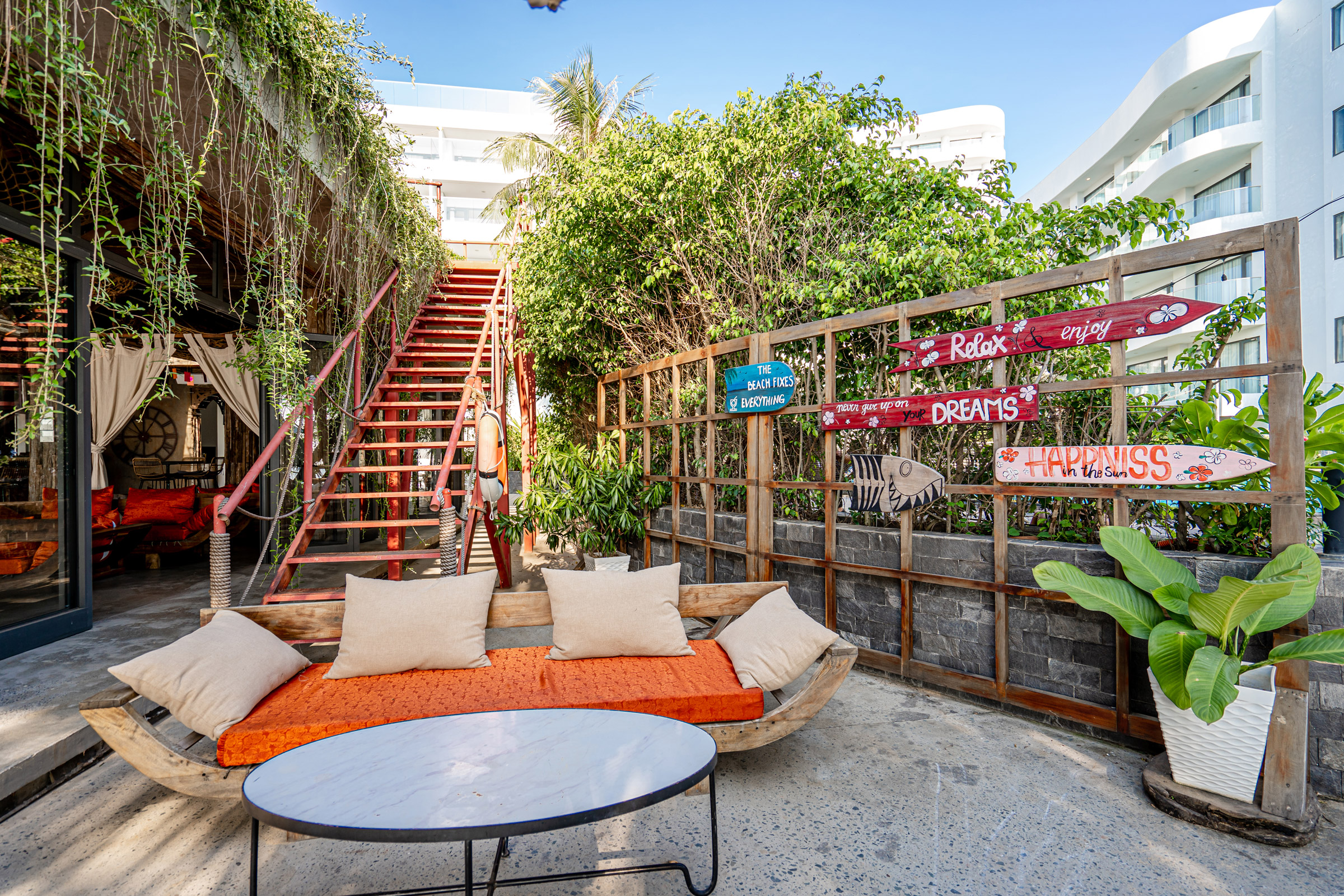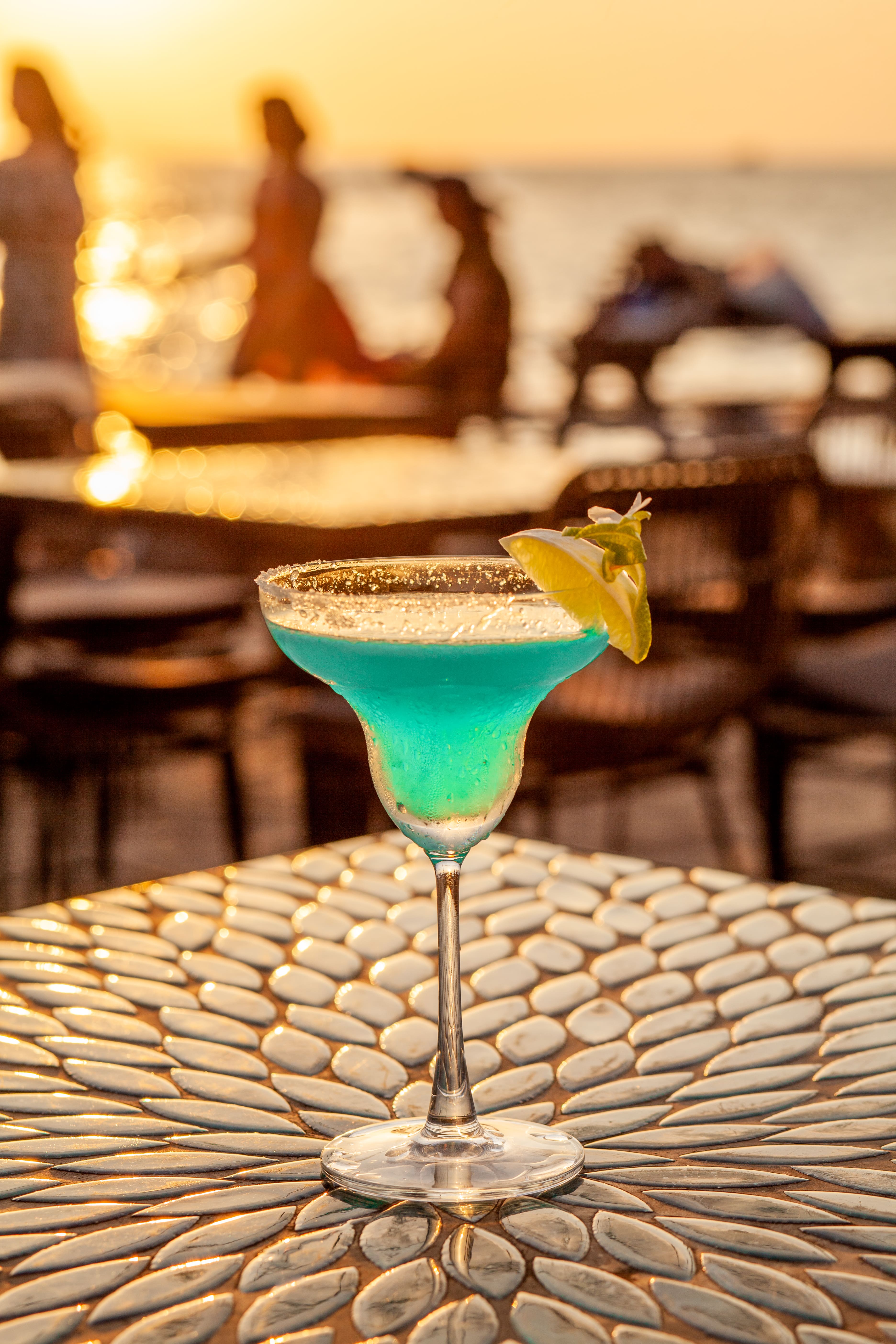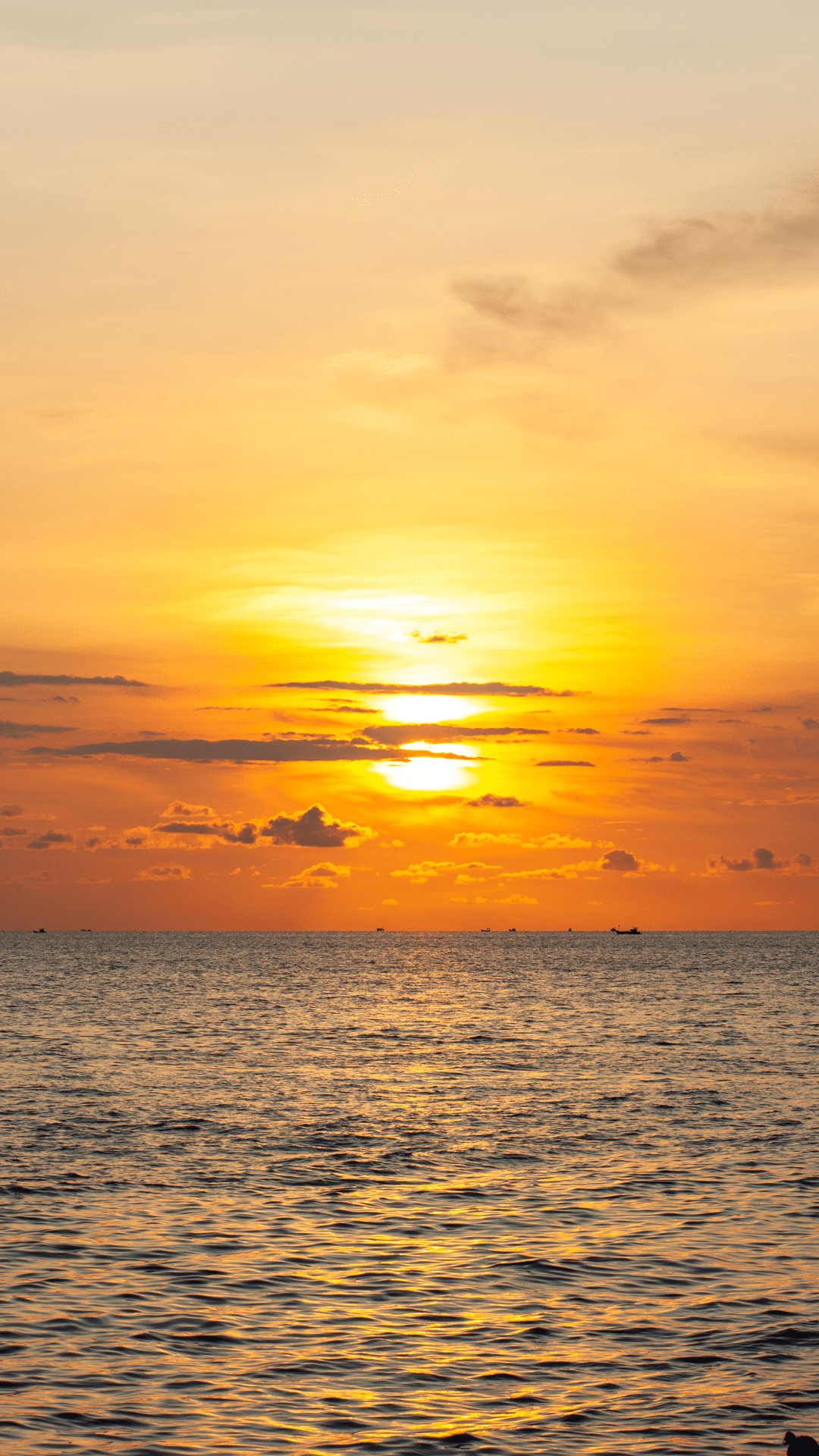 When the ocean of pearl island lights up the sparkling color of the night sky, it is also time for visitors to immerse themselves in the music party from the cool mixes of the DJs at Sunset Beach Bar & Restaurant. Enjoy the vibrant space with friends, and special art programs: fire dance, circus, ... here will be unforgettable memories for all visitors.